Black Cat Raffle!
Congratulation Caitlyn H. and Lisa D.
winners of the Black Cat Raffle!
Purrs of thanks to all who participated!

Watch Matt Zaffino, Chief Meteorologist at KGW-TV, pull the winning tickets from inside FCCO's clinic!
RAFFLE 1:
Fully-Stocked 28-Bottle Wine Cooler
RAFFLE 2:
Oceanside Getaway
RAFFLE 1:

28-Bottle Wine Cooler with 28 bottles of wine from around the world (value $1,500)!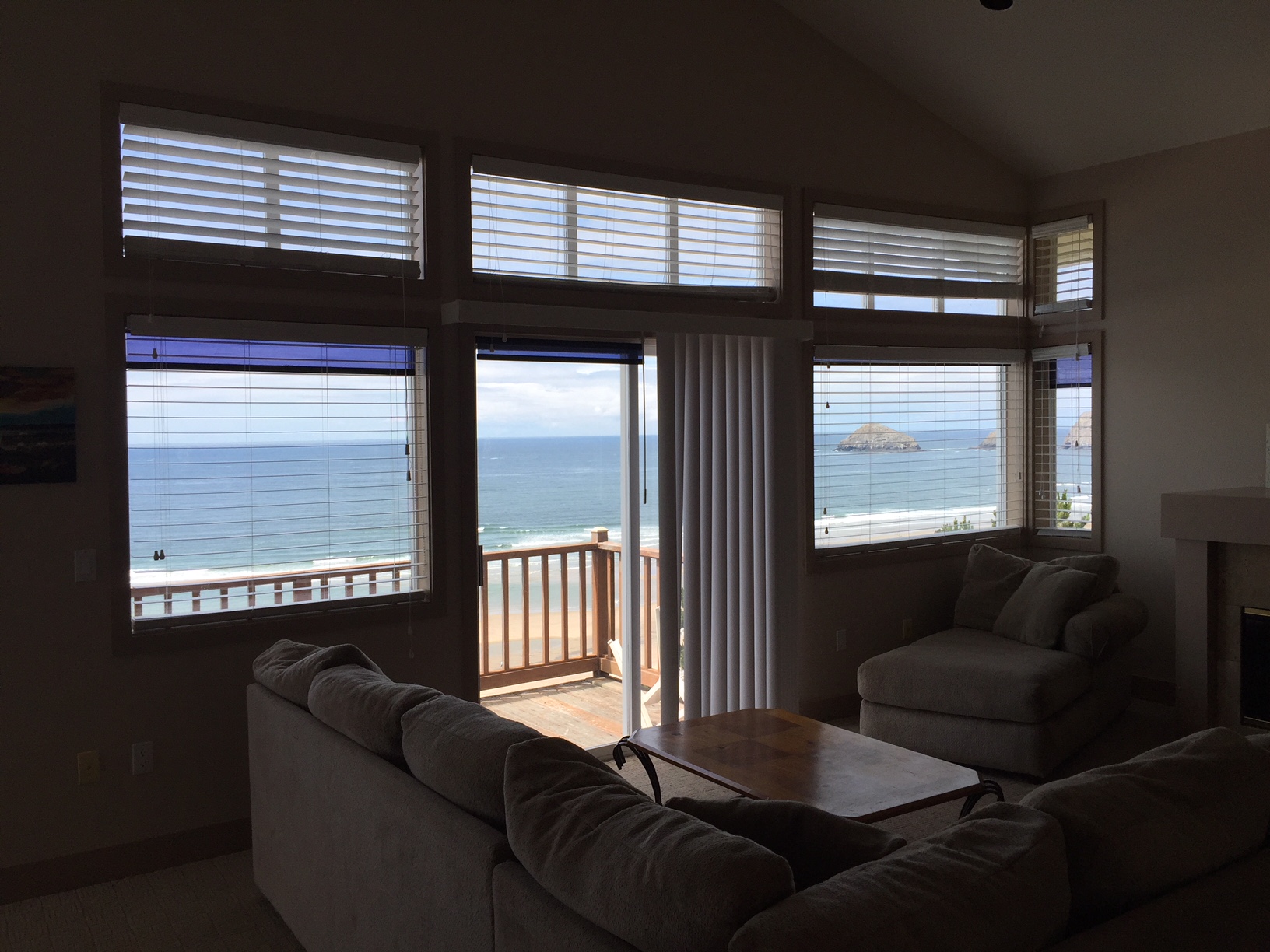 RAFFLE 2:
7 days and 6 nights at The Capes Oceanside, plus… a bottle of wine each night of your stay!
Sleeps 4-6; 2 bedrooms, 1 loft, 2 1/2 baths; pets not allowed.

Each raffle ticket purchased spays and vaccinates a feral cat!
***Only 100 tickets for each package will be sold!***
Raffle drawings will be November 9, 2018, at noon at FCCO.

Thank you! Good luck!